Palisade, Colorado is a thriving agricultural community best known for the Palisade peach and in recent decades for the burgeoning wine industry. The small community boasts hundreds of acres of orchards and vineyards and enjoys seventeen wineries including a meadery producing honey wine from locally harvested honey.
The Festival takes place primarily in the Plaza  and along Third and Main Streets in the Town of Palisade, Colorado.
Access:
I-70 is from Exit 42 on Elberta south to First, then east to Main Street.
Hwy 6, Exit directly onto Main,  north to Third at Plaza or at Elberta to north to First, then east to Main, south to Plaza.
Please check back for specifics as the schedule of events is finalized.
Palisade Honeybee Fest
PO Box 1105
Palisade, CO 81526-1105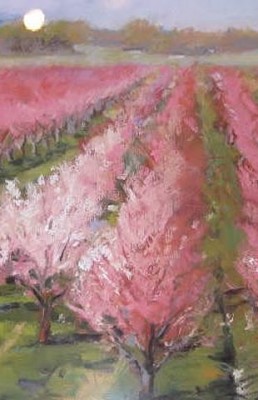 Special lodging rates are available at the Wine Country Inn in beautiful Palisade, Colorado. Mention Discount Code PHBF when making your reservations. Phone: 970-464-5777 or book online at www.coloradowinecountryinn.com
Palisade Wine Valley Inn, Bed and Breakfast
588 W 1st Street, Phone: 970-464-1498, Text: 970-589-7358
winevalleyinnpalisade.com
Palisade Basecamp / RV Resort
985 N River Road, Phone: 970-462-9712
palisadebasecamp.com
424 W. 8th Street, Phone: 970-464-2211
info@spokeandvinemotel.com