"Honey bee populations are disappearing at an alarming rate. Over the last five years, we've lost over one-third of our honey bee colonies nationwide, due to factors such as colony collapse disorder (ccd), an alarming phenomenon that occurs when honey bees mysteriously desert their hive and die. Researchers do not know exactly what causes ccd, but they believe there may be many contributing factors, including viruses, mites, chemical exposure, and poor nutrition. If this continues, we're forced to imagine a world without them. No tasty pears, luscious raspberries, or juicy strawberries." (Haagen-Dazs.com )
Website resources
Bee pollination is responsible for $15 billion in added crop value, particularly for specialty crops such as almonds and other nuts, berries, fruits, and vegetables. About one mouthful in three in the diet directly or indirectly benefits from honey bee pollination.
Read more about Colony Collapse Disorder at USDA's Questions and Answers.
Visit Mesa County Libraries and get the buzz on bees. Featuring many books, e-books and DVDs about honey bees.
NASA has created the Honey Bee Net News. Click the link to read numerous articles on the honeybee crisis.
Colorado State Beekeepers' Association (CSBA) was incorporated in 1888 and is affiliated with the American Beekeeping Federation. The CSBA is the oldest and most widely recognized beekeeping organization in Colorado and functions as an umbrella organization for all other regional beekeeping organizations and clubs in the state.
Apis Hive & Honey Co. produced over 1200 Gallons of local Mesa County honey last year! They are a great year-round resource for bees in the Grand Valley, including Palisade where they also pollinate quite of bit of fruit.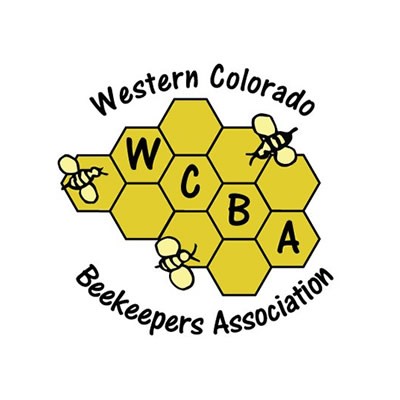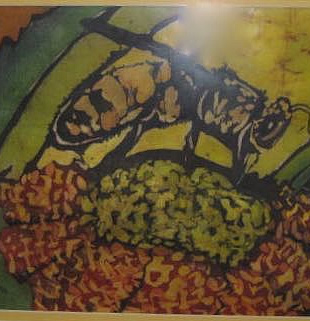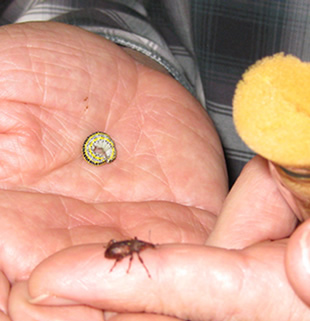 We are calling this event an "International" festival because the crisis has international implications. We also hope to bring together bee keepers, agricultural experts and artists to Palisade from around the globe.